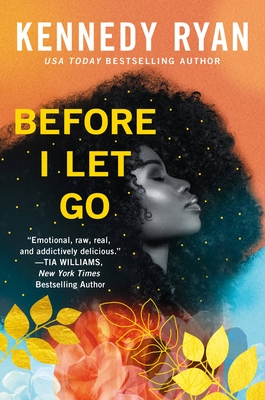 "Real, raw, magnificent—Before I Let Go is the beautiful angst I love to read." —Colleen Hoover, #1 New York Times bestselling author A Good Morning America Book Buzz Pick! Their love was supposed to last forever. But when life delivered blow after devastating blow, Yasmen and Josiah Wade found that ...
Read More

about
Usually Ships in 3 to 7 Days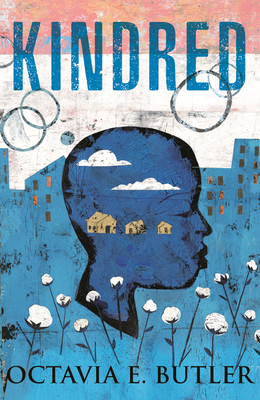 The New York Times best-selling author's time-travel classic that makes us feel the horrors of American slavery and indicts our country's lack of progress on racial reconciliation The series adaption from FX premieres December 13 on Hulu. Developed for television by writer/executive producer Branden ...
Read More

about
Usually Ships in 3 to 7 Days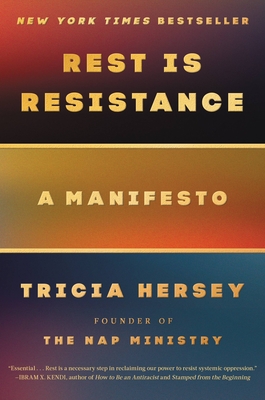 ***INSTANT NEW YORK TIMES BESTSELLER*** Disrupt and push back against capitalism and white supremacy. In this book, Tricia Hersey, aka The Nap Bishop, encourages us to connect to the liberating power of rest, daydreaming, and naps as a foundation for healing and justice. What would it be like to l ...
Read More

about
Usually Ships in 3 to 7 Days